A Welcome Place in Christ

Memorial Lutheran Church - Nevada, Iowa
Learn More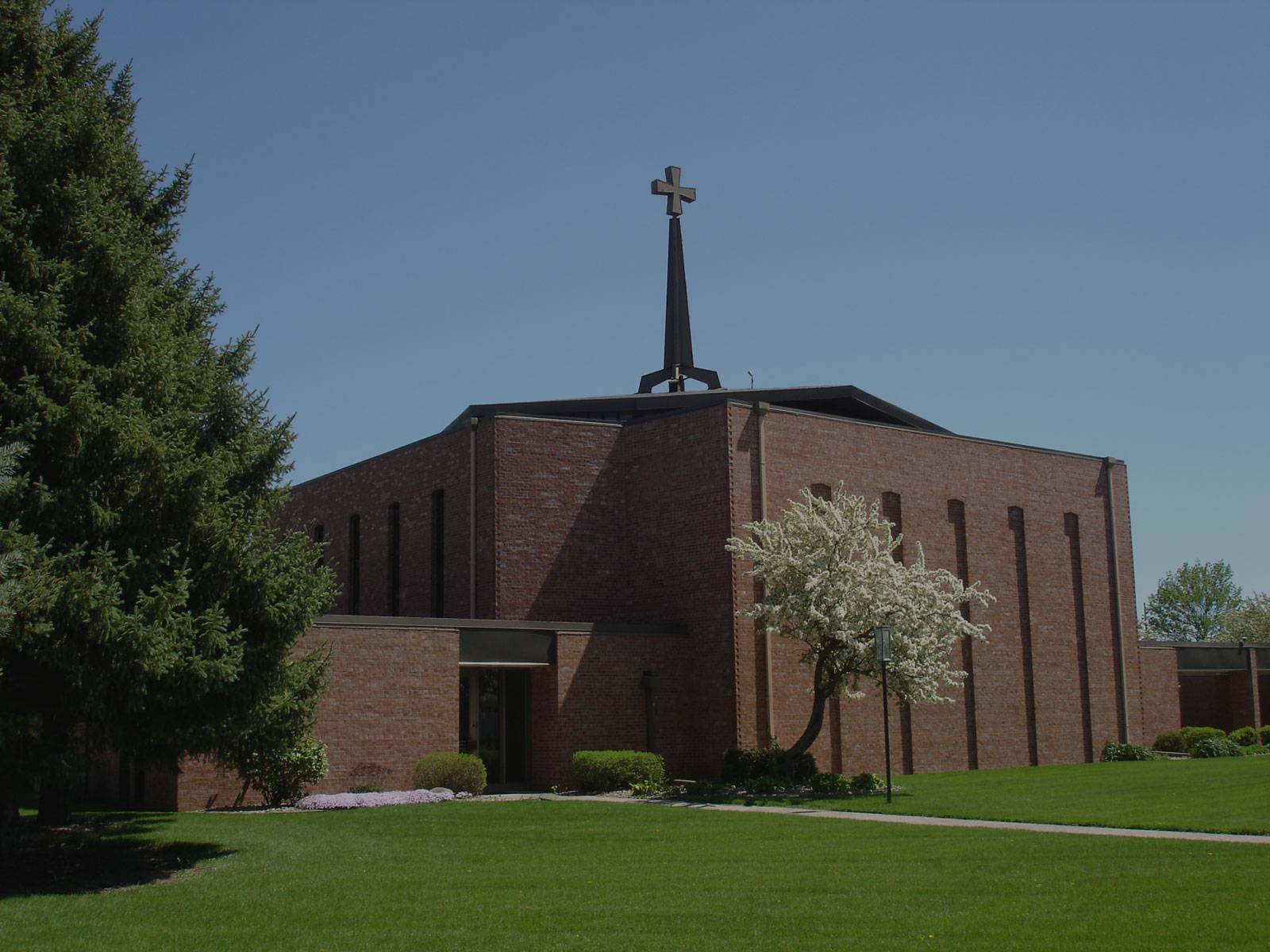 Request a Prayer

Fill out our prayer request form
Request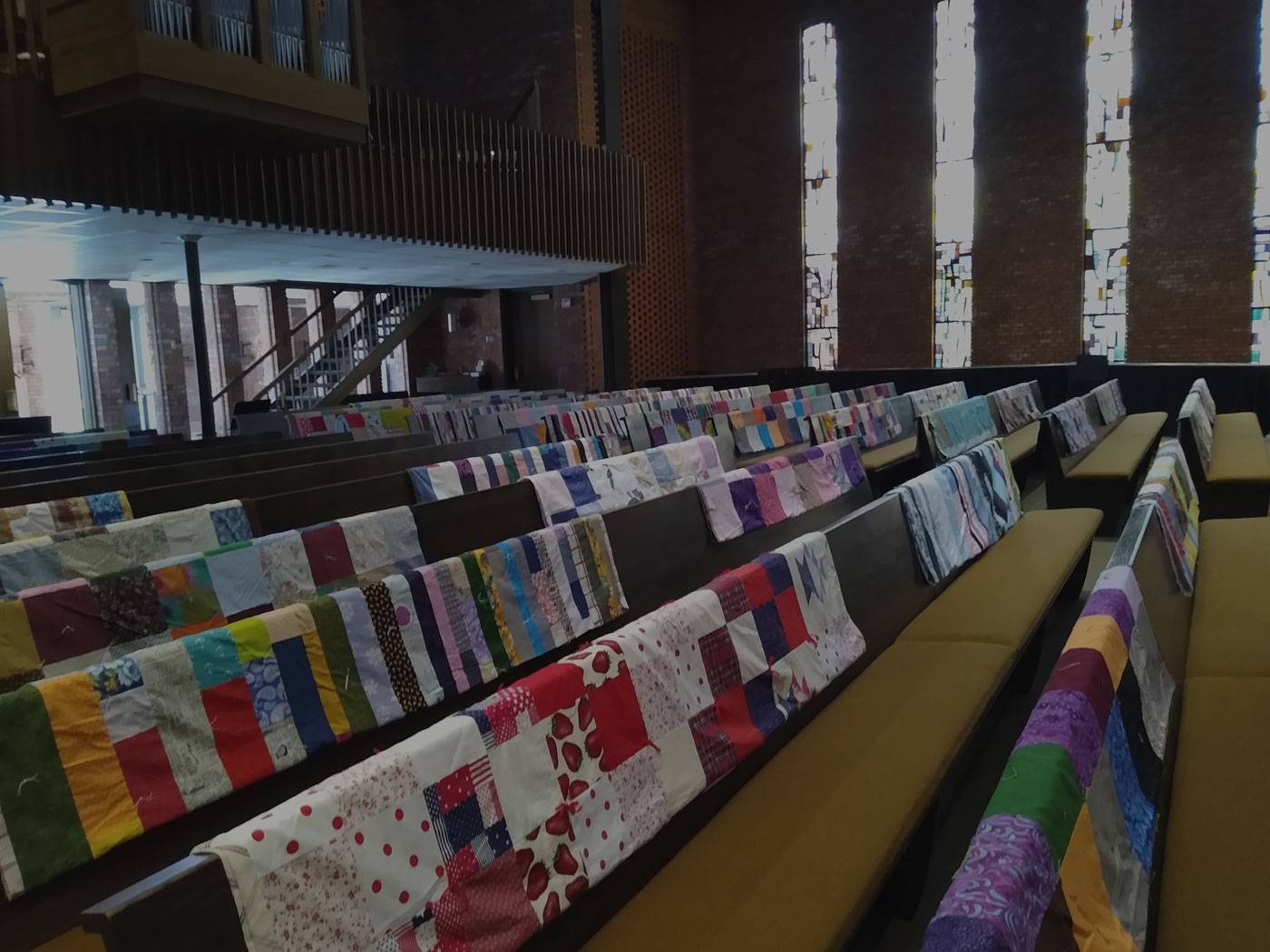 Connect with us

View Our Upcoming Events
Event Calendar

Welcome to Memorial Lutheran
A welcome place for children, youth, and adults to experience and share the grace of God.
Memorial Lutheran is a Welcome Place for children, youth, and adults to experience and share the grace of God. We are located in the southeast corner of Nevada, Iowa, at 11th & G Ave. As disciples of Christ, we place love for our neighbor as our highest calling.
Return to Sunday In-person Worship
Beginning Sunday, May 23rd, we will return to in-person Sunday worship at 9:00am. We are excited to move forward into this next phase, and we thank you in advance for following the protocols that have been set in place to help us worship safely together:
Registration online or by phone for in-person worship is required weekly, and will open Monday, May 17th: https://mlcsundayworship.eventbrite.com
Limited registration will be in place to meet distancing guidelines
Masks will be required in the building
Online worship will continue to be offered indefinitely
Holy Communion will be celebrated with individually prepackaged sets
Fellowship time following worship will be outdoors only
We are excited to welcome Pastor Kathleen Lotz as our new pastor! Learn more about Pastor Kathleen here, or stop by the office during the times below to welcome her!
2021 Office Hours*
Monday Closed
Tuesday 8:00am - 3:00pm
Wednesday 8:00am - 3:00pm
Thursday 8:00am - 3:00pm
Friday 8:00am - 3:00pm
*Open by appointment outside of regular hours.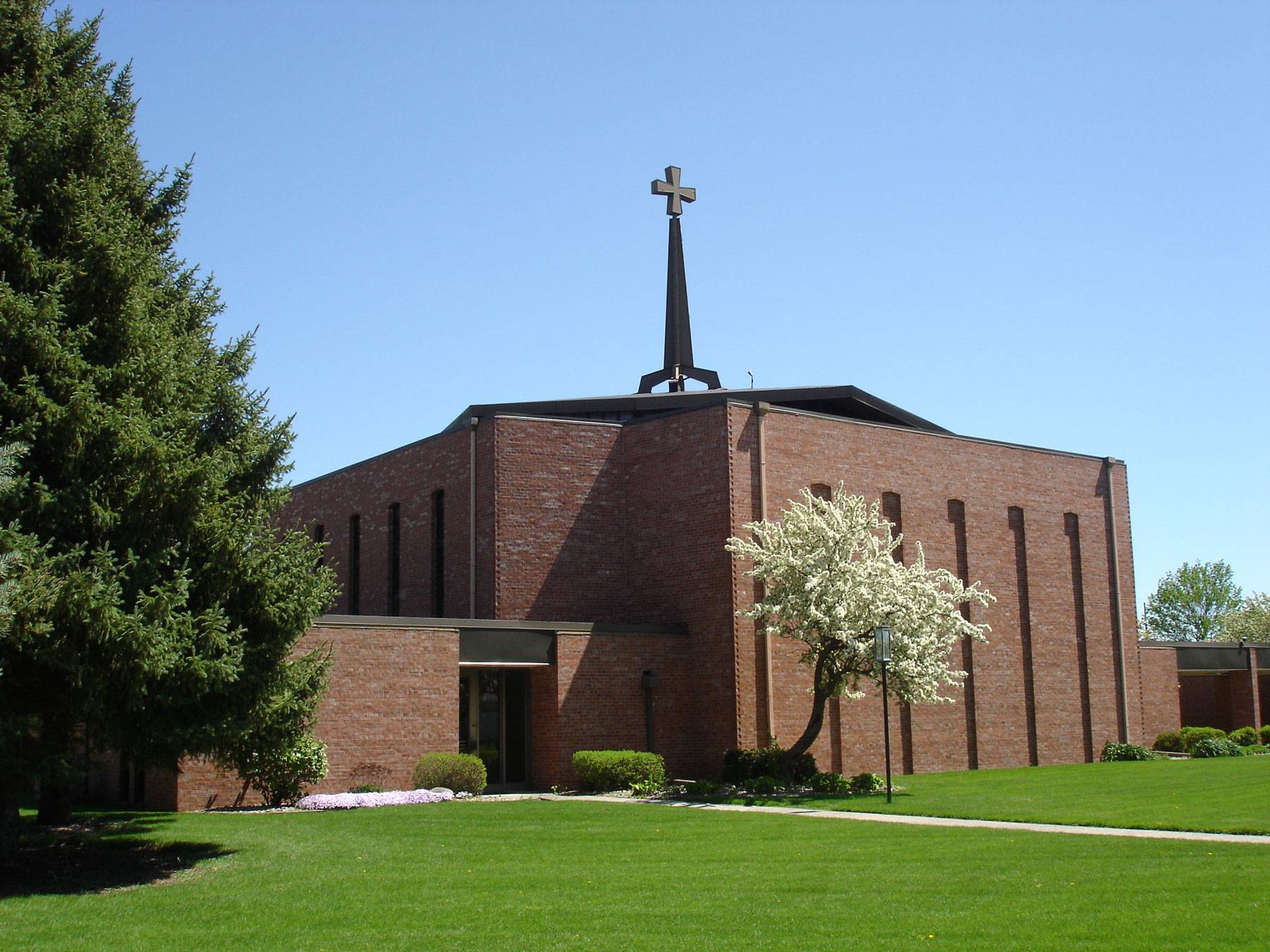 Experience God's Presence
We Believe...
"God loves us all, showing no partiality, through the sacrificing love of Jesus Christ."
We trust in the undeserved grace of God.

Experience God's Presence