Welcome to Memorial Lutheran
A welcome place for children, youth, and adults to experience and share the grace of God.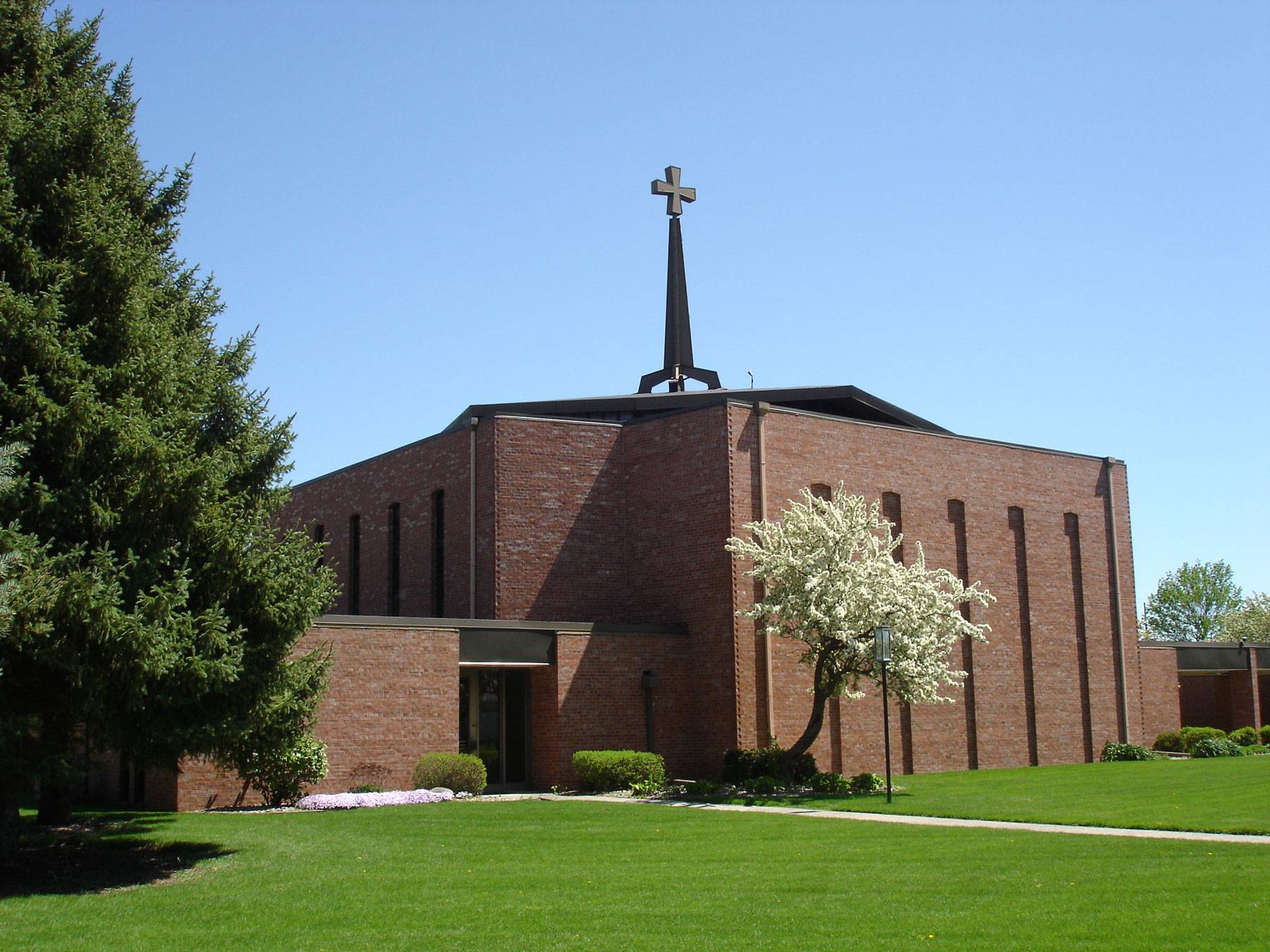 Memorial Lutheran is a Welcome Place for children, youth, and adults to experience and share the grace of God. We are located in the southeast corner of Nevada, Iowa, at 11th & G Ave. As disciples of Christ, we place love for our neighbor as our highest calling.
Worship Services
We worship together in-person Sunday mornings at 9:00am. This service is also livestreamed on YouTube and Facebook.
2023 Office Hours*
Monday Closed
Tuesday 8:30am - 4:30pm
Wednesday 8:30am - 4:30pm
Thursday 8:30am - 4:30pm
Friday 8:30am - 4:30pm
*Open by appointment outside of regular hours.
Now Accepting Ministry Endowment Grant Applications!
We are now accepting applications for 2023 grants from our Mission Endowment Fund! We are interested in supporting creative and innovative projects to serve the community and world. Following the example of Jesus of Nazareth, we have a bias for projects that serve the overlooked and the neglected. We also value:
• small projects, (because they are often seeds of change);
• projects that are built on collaboration with others;
• projects that draw diverse people together;
• and projects that evoke simplicity and self-giving generosity.
Applications are due
Friday, August 4, 2023, at 12 Noon (CDT)
. For more information and to apply, see the details and application here:
bit.ly/3Cm6v8M
Giving at Memorial
Your gifts support our missions throughout the church, community, and world.
We offer giving opportunities in-person during worship as well as online through Tithe.ly. Please use the button below to set up recurring giving or to offer a one-time gift. Thank you for your support!

Experience God's Presence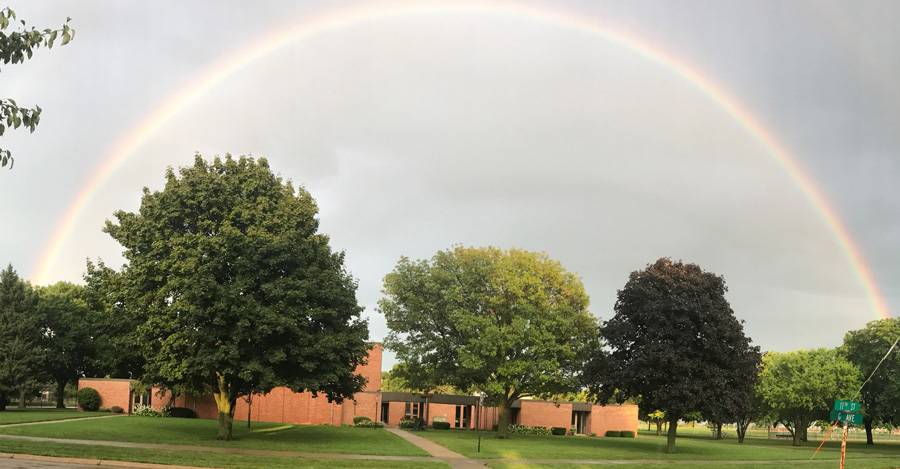 We Believe...
"God loves us all, showing no partiality, through the sacrificing love of Jesus Christ."
We trust in the undeserved grace of God.

Experience God's Presence