Welcome to Memorial Lutheran
A welcome place for children, youth, and adults to experience and share the grace of God.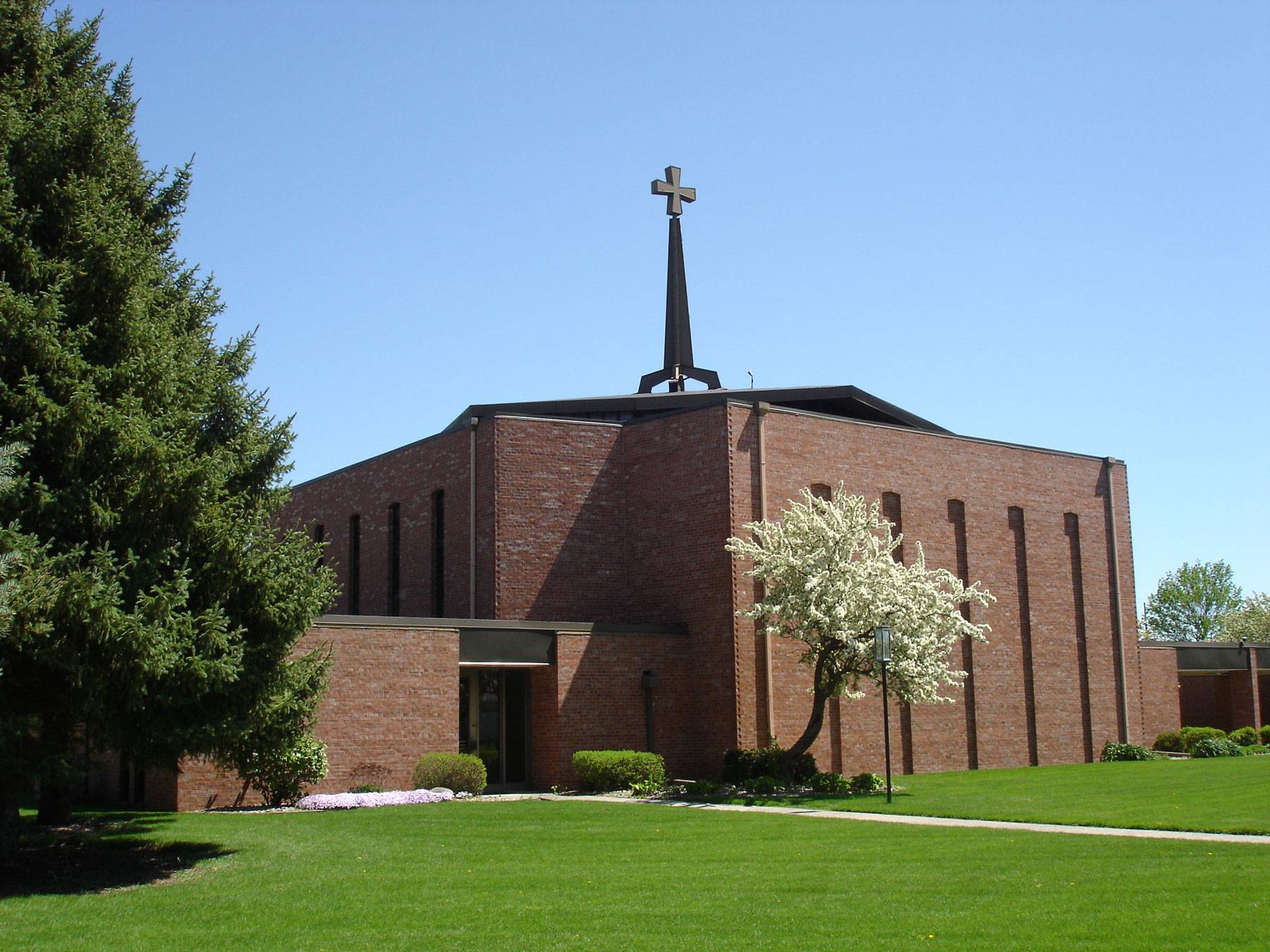 Memorial Lutheran is a Welcome Place for children, youth, and adults to experience and share the grace of God. We are located in the southeast corner of Nevada, Iowa, at 11th & G Ave. As disciples of Christ, we place love for our neighbor as our highest calling.
Worship Services
We worship together in-person Sunday mornings at 9:00am. This service is also livestreamed on YouTube and Facebook.
2023 Office Hours*
Monday Closed
Tuesday 8:30am - 4:30pm
Wednesday 8:30am - 4:30pm
Thursday 8:30am - 4:30pm
Friday 8:30am - 4:30pm
*Open by appointment outside of regular hours.
Attention Youth and Families: Introducing Wednesday Night Live!
Calling kids and youth of all ages of Memorial Lutheran! You're invited! This year we are starting something new… We want to invite you to bring a friend and join us for Wednesday Night Live! Come and engage with God, Scripture, and other young people each Wednesday evening from 6:30-7:30 PM beginning August 30. For more information and to register, select the button below. We can't wait to welcome you at Wednesday Night Live! See you Wednesday, August 30!
Register for Wednesday Night Live
Giving at Memorial
Your gifts support our missions throughout the church, community, and world.
We offer giving opportunities in-person during worship as well as online through Tithe.ly. Please use the button below to set up recurring giving or to offer a one-time gift. Thank you for your support!

Experience God's Presence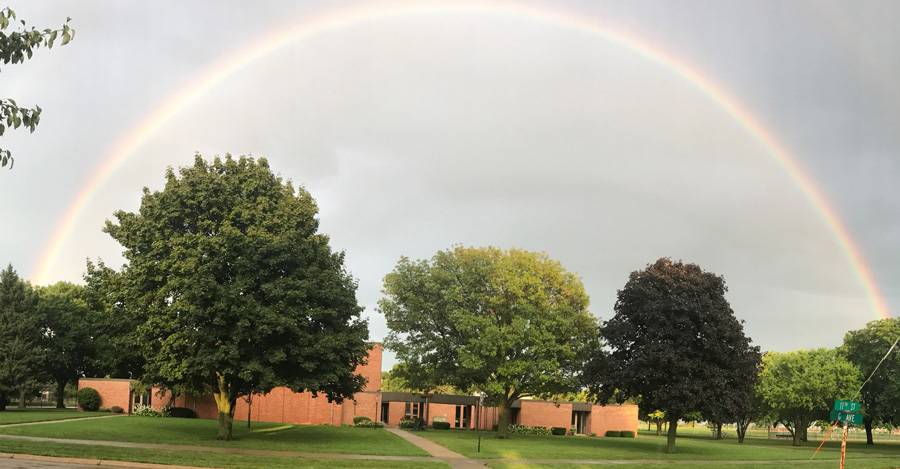 We Believe...
"God loves us all, showing no partiality, through the sacrificing love of Jesus Christ."
We trust in the undeserved grace of God.

Experience God's Presence