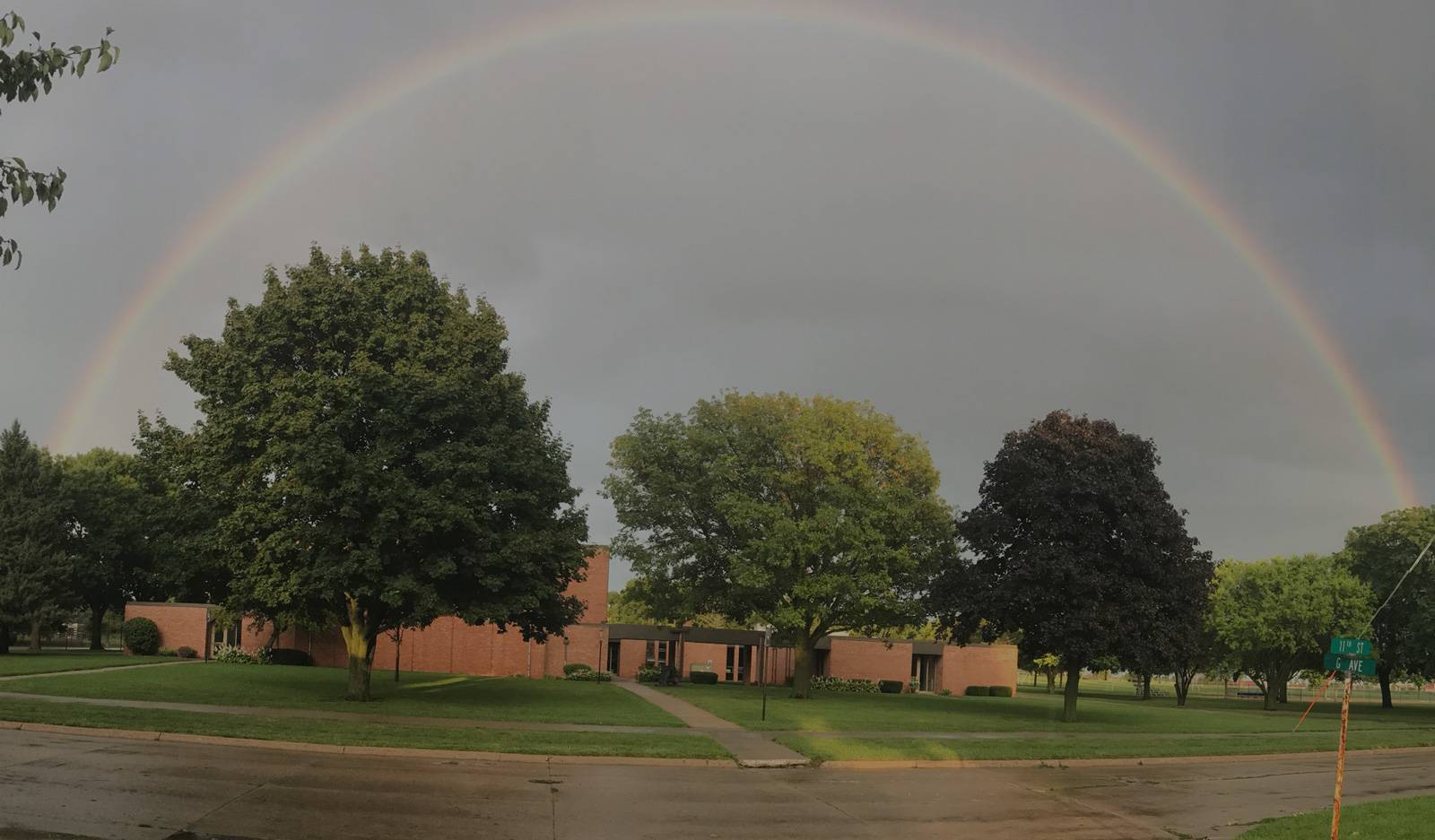 A Welcome Place in Christ

Memorial Lutheran Church - Nevada, Iowa
Learn More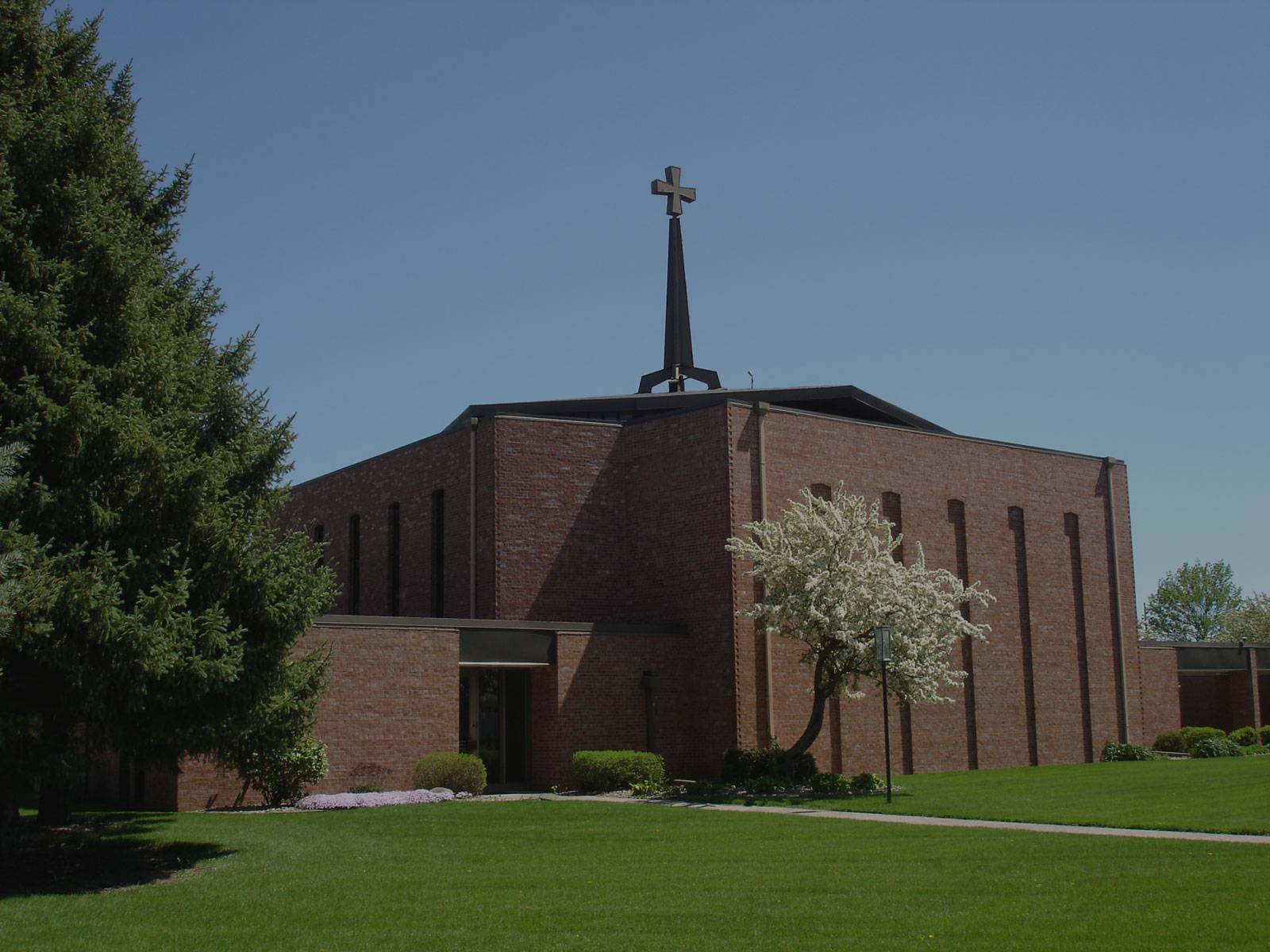 Request a Prayer

Fill out our prayer request form
Request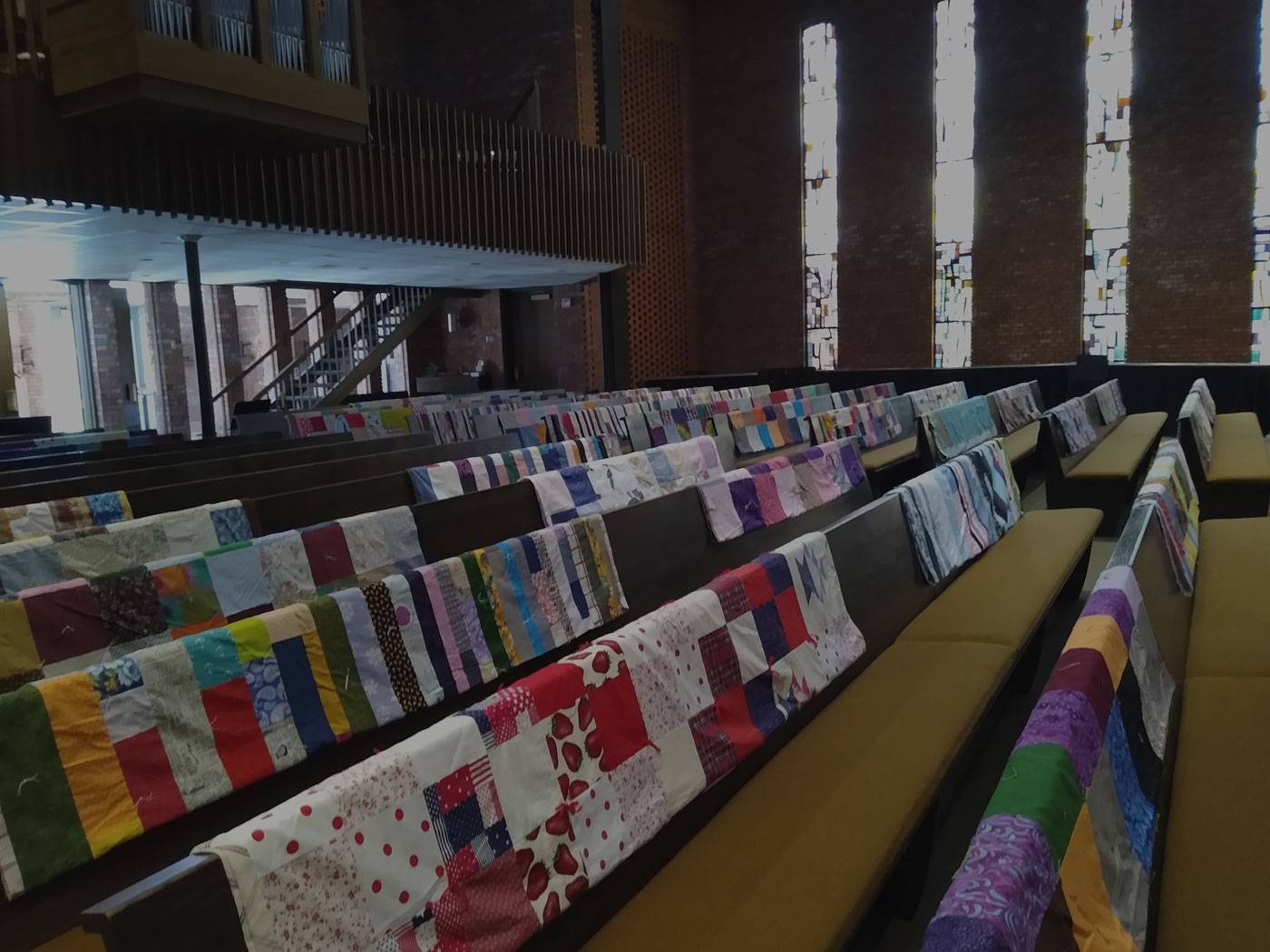 Connect with us

Click Here
View Our Upcoming Events

Welcome to Memorial Lutheran
A welcome place for children, youth, and adults to experience and share the grace of God.
Memorial Lutheran is a Welcome Place for children, youth, and adults to experience and share the grace of God. We are located in the southeast corner of Nevada, Iowa, at 11th & G Ave. As disciples of Christ, we place love for our neighbor as our highest calling.
Sunday In-person Worship
We worship together in-person each Sunday morning at 9:00. This service will also be livestreamed on our YouTube channel. Thank you in advance for following the protocols that have been set in place to help us worship safely together:
Masks are strongly recommended in the building
Online worship will continue to be offered indefinitely
Holy Communion will be celebrated with individually prepackaged sets
Fellowship time following worship will be outdoors only
2021 Office Hours*
Monday 8:30am - 4:30pm
Tuesday 8:30am - 4:30pm
Wednesday 8:30am - 4:30pm
Thursday 8:30am - 4:30pm
Friday 8:30am - 4:30pm
*Open by appointment outside of regular hours.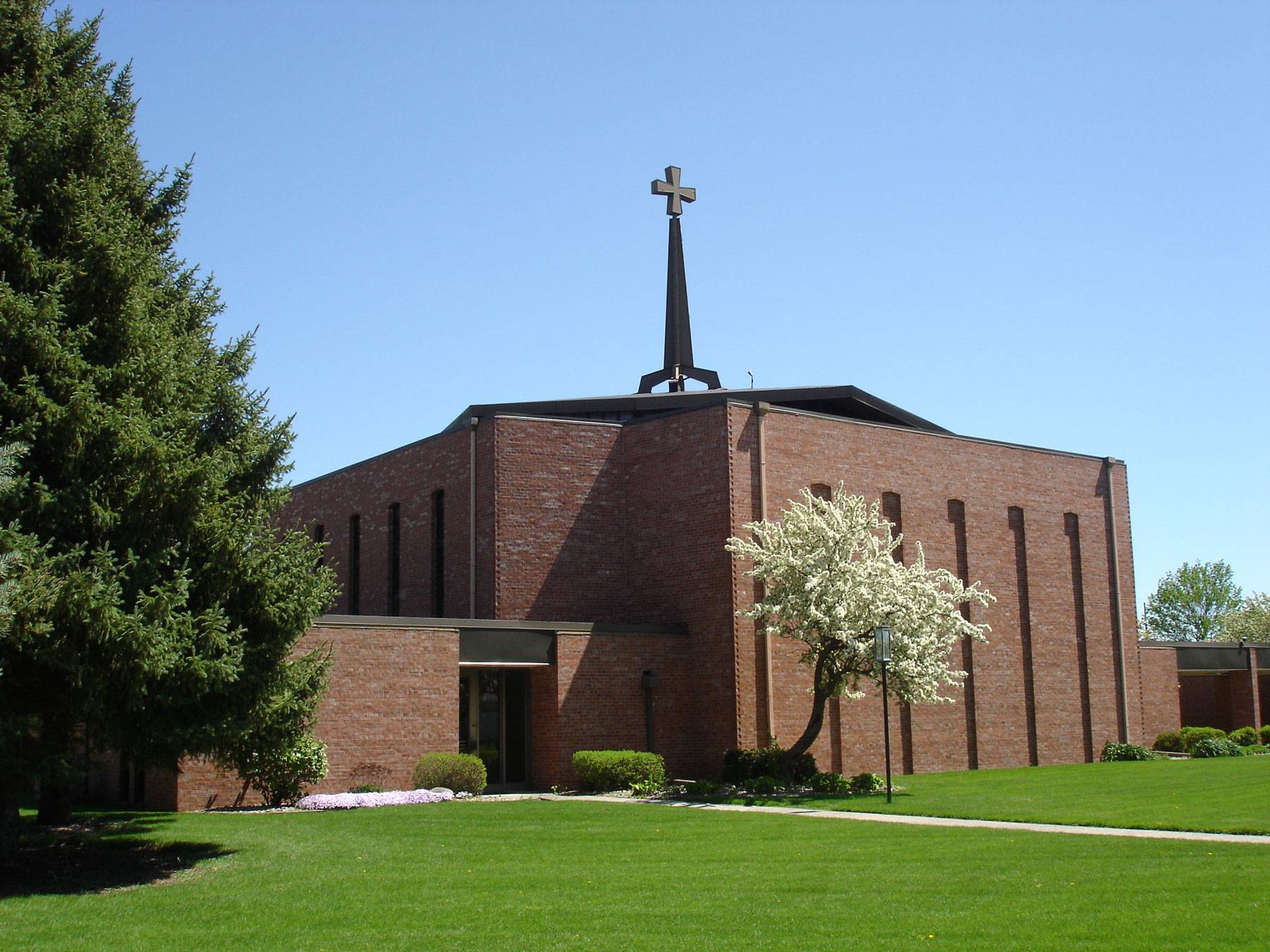 Giving at Memorial
Your gifts support our missions throughout the church, community, and world.
We offer giving opportunities in-person during worship as well as online through Tithe.ly. Please use the button below to set up recurring giving or to offer a one-time gift. Thank you for your support!



Experience God's Presence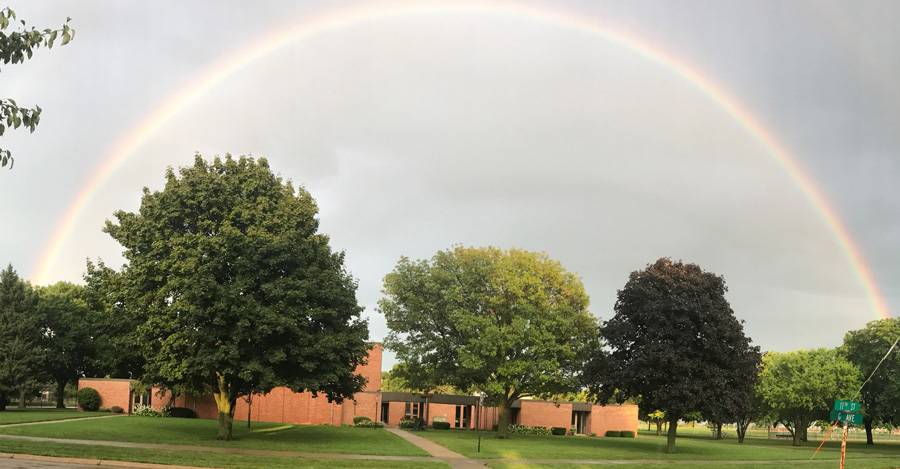 We Believe...
"God loves us all, showing no partiality, through the sacrificing love of Jesus Christ."
We trust in the undeserved grace of God.

Experience God's Presence