In liturgical worship the voice is the primary instrument. In addition to assembly singing, an adult choir for those in high school and above assists with Sunday worship twice a month from September through May. Special vocal music offerings fill in occasionally during the summer months. All are welcome to join the choir which rehearses Tuesday evenings from 7:30 pm to 8:45 pm during the school year.
Handbells enhance our worship services. An adult handbell choir assists with worship once a month. Children learn the basics of ringing handbells and chimes through age-grouped ensembles.
Our music ministries are directed by Lois Theesfield. Please contact Lois with your questions or interest. loistfield@gmail.com
Please keep an eye on the calendar for information on upcoming special services.
Additional special worship services during the year include:
Ash Wednesday
Lent Midweek Worship on Wednesdays
Holy Week Worship
Senior Recognition
All Saints
Children's Christmas Worship
Christmas Vespers
Christmas Eve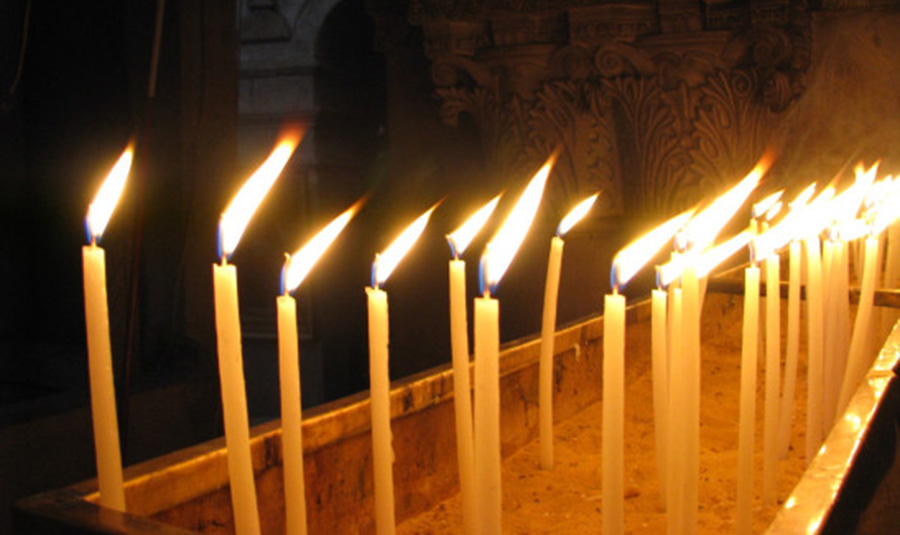 Baptisms are special and communal. Parents or adults wishing to schedule a baptism at Memorial are encouraged to call the church office at 515-382-6509. The pastor will meet to answer any questions about Lutheran Baptism and help to find a date to celebrate the sacrament.
Blessings on your engagement! Below are some basic wedding policies. A more detailed policy can be found here. 
Please call the church office to talk about scheduling pre-marriage counseling with the pastor, ceremony scheduling and other details.
For Members:
Members may schedule a wedding as far in advance as desired.
The cost for holding a wedding at Memorial is $240.
For Non-Members
A non-member wedding can be scheduled no more than six months in advance of the wedding date.
The cost for a non-member wedding is $350 which includes mandatory pre-marriage counseling with the pastor.