Children and Family Learning
Sunday School
Sunday School runs 10:30 am to 11:30 am during the school year. The children gather in graded classrooms with caring adults as leaders.
Faith Time
Faith Time is a Wednesday worship and learning time for all ages. Faith Time meets for four-week sessions around a theme. Each Wednesday begins with dinner and worship including Holy Communion and then learning time. The goal of Faith Time is to activate faith through different shared experiences.
Taking Faith Home Inserts
Included in the worship materials each week is the Taking Faith Home insert with daily readings, prayers and ideas for devotions, service and practices.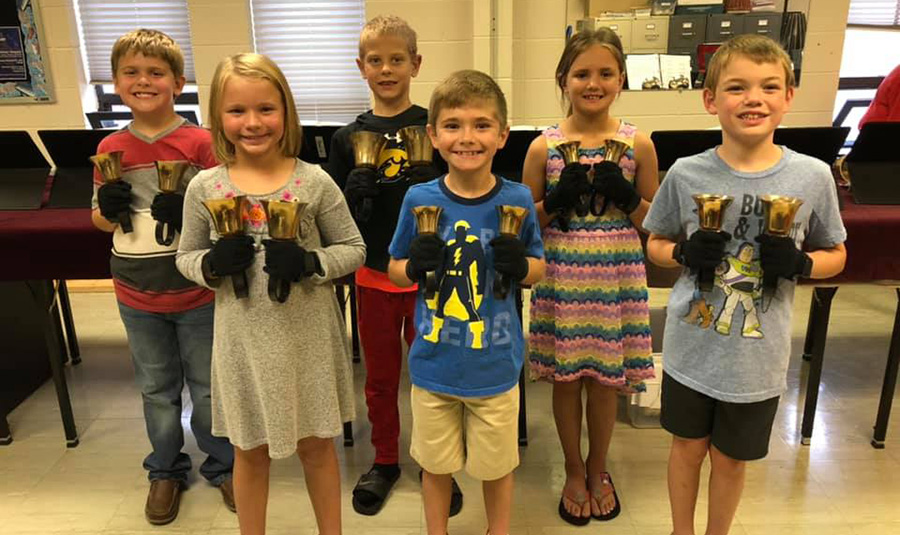 Confirmation and Youth Learning
Confirmation
Catechism instruction begins in first grade and continues to Confirmation in the fall of tenth grade. Parents are involved throughout the sequence. In first through sixth grade the students and parents meet for three weeks around a part of Luther's Small Catechism or scripture.
Seventh through tenth grade are in six-week sessions to study the Old Testament, New Testament, Small Catechism, Lutheran Confessions and conversations about daily life as a Christian. Parents and mentors accompany students on this journey.
Youth Learning
Faith formation doesn't end at Confirmation. Memorial offers Sunday School through the high school years.
As part of the Confirmation instruction the 7th and 8th grade students are invited to attend a week of camp at Lutheran Lakeside each summer.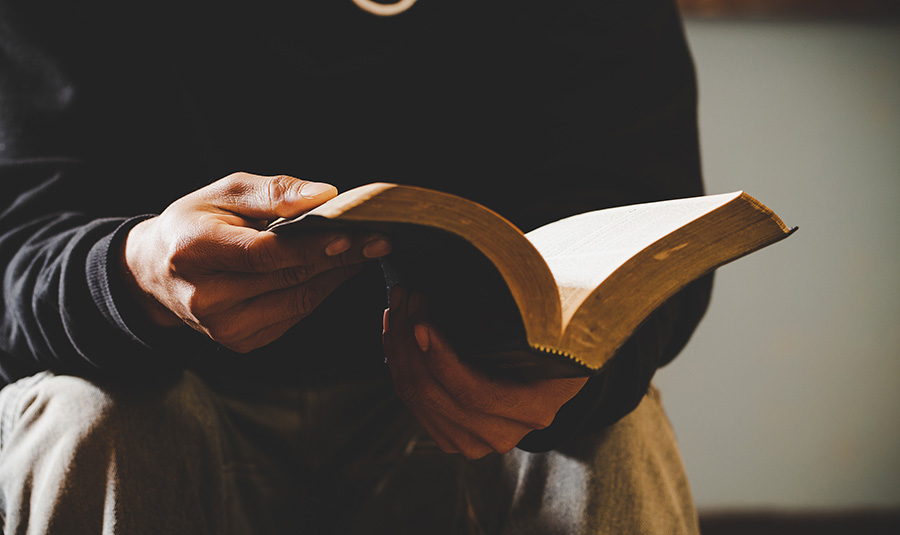 Book of Faith
During the school year adults are invited to join a drop in study each Sunday from 10:30 am to 11:30 am. The group uses the ELCA resource Daily Discipleship to look at the gospel lesson for the next weekend.
Beer and Theology
Adults gather the fourth Monday of the month at Old Chicago in Ames for conversation and fellowship. This monthly event is from 6:00 pm to 8:00 pm. All are welcome.
Women's Circles
Two women's circles meet monthly for Bible study and fellowship on the first Tuesday of the month. The Mary-Esther Circle meets at 1:30 pm and the Martha Circle meets at 7:00 pm. The study comes from the WELCA magazine, Gather.